Escato Int has 3 decades of experience creating and providing custom exhibition stand designs for trade shows, congresses and for all sorts of events.
We provide a global service all around the world and our bespoke booth designs have been awarded in London, Berlin, Moscow, Madrid and Mexico several times. Our main production facilities are located in Europe (Valencia, Madrid and Barcelona in Spain) and North America (Mexico City in Mexico). Escato Int is active part of the most important associations in the events and exhibits industry in the world, so we will always know who is the right company to partner for your project.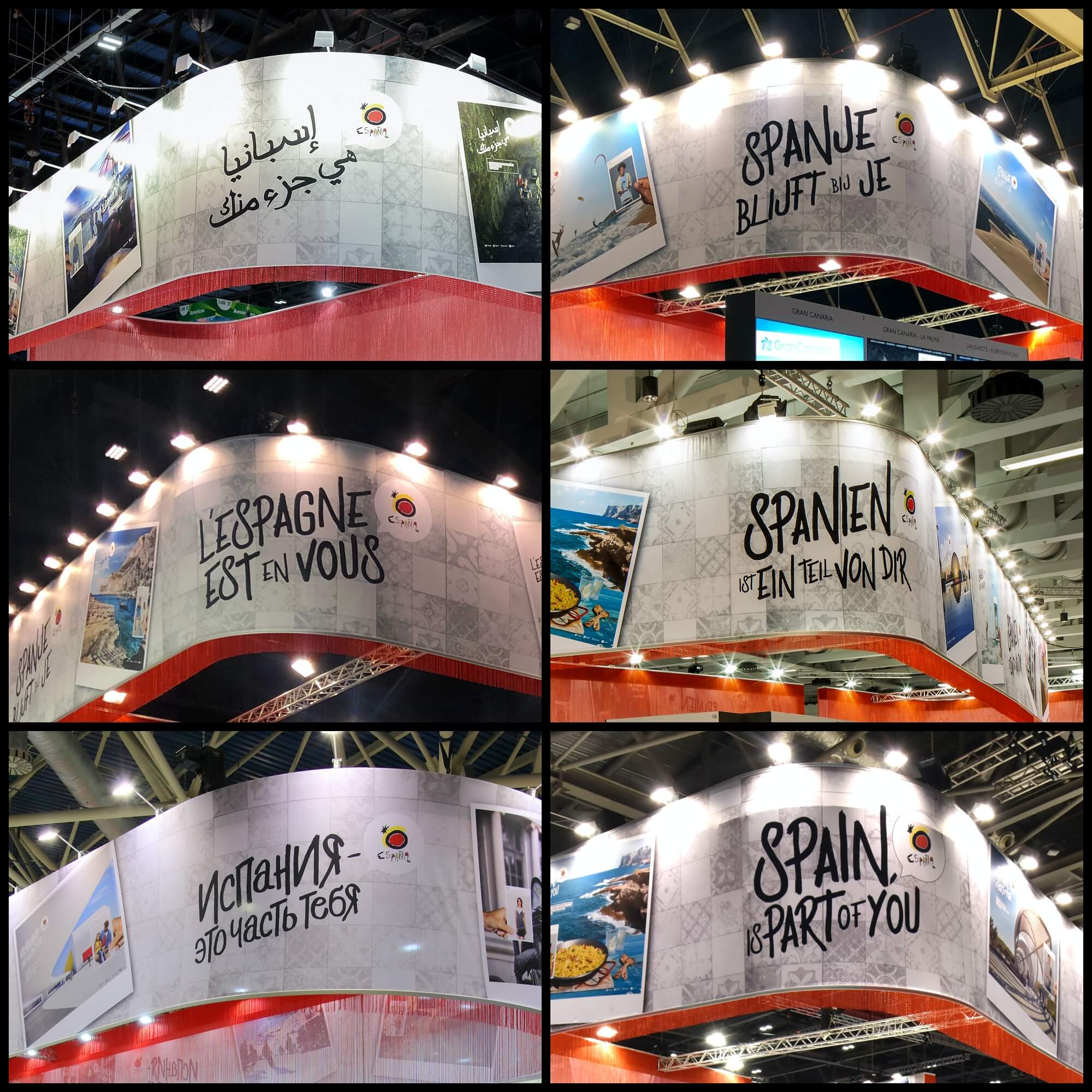 Our team will advise and help you to design and build tailored stands appropriate for your needs and we will strive to exceed your expectations. Our project managers have extensive experience bringing out the best from our internal and external teams (carpentry, graphics, structures, audiovisual, logistics, purchasing, etc) thanks to their international experience.
Starting from a needs briefing and your target budget, our inhouse team of designers and project managers will prepare a detailed design and quotation without any obligation.