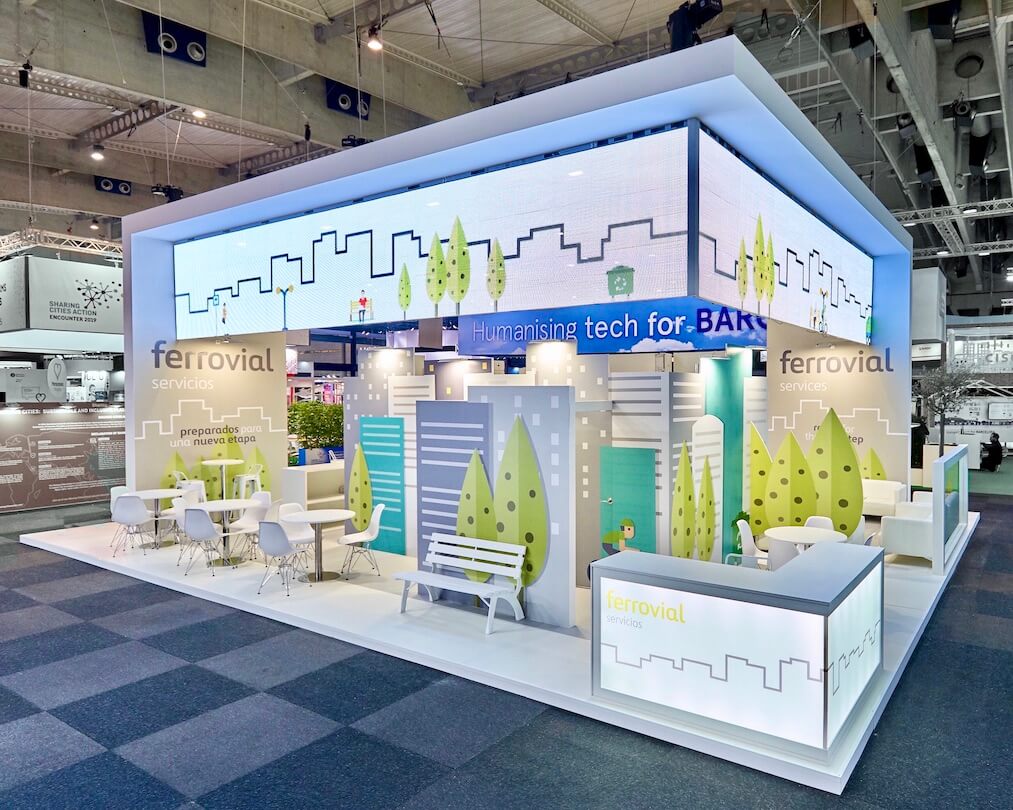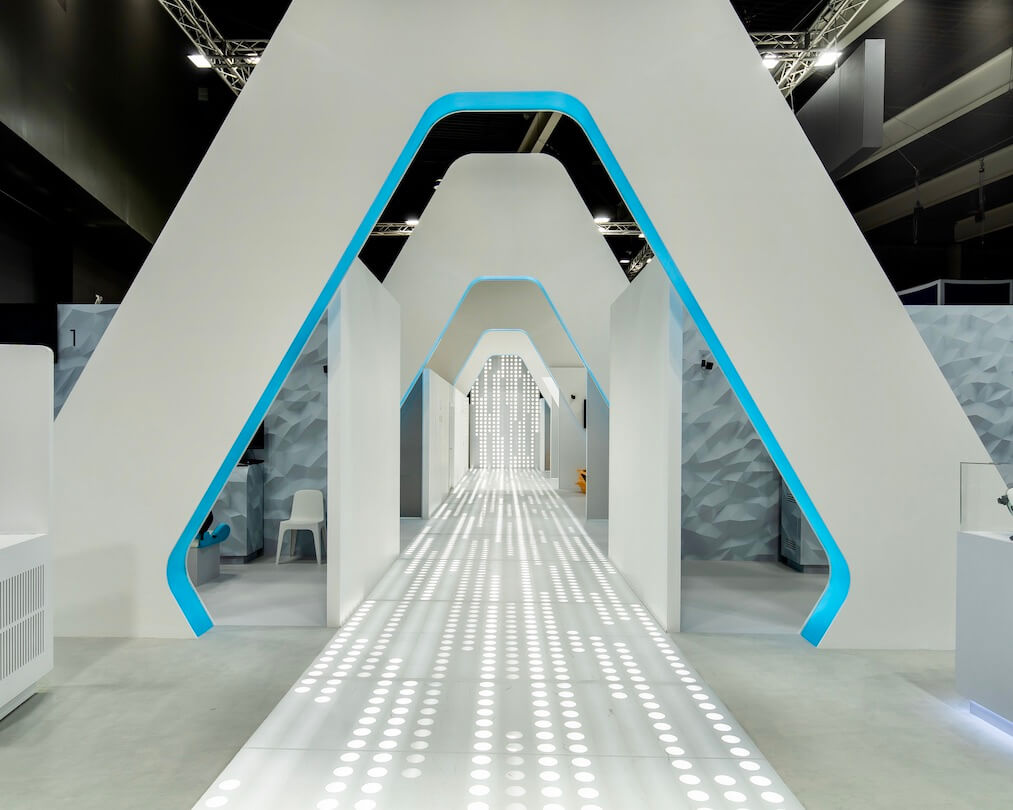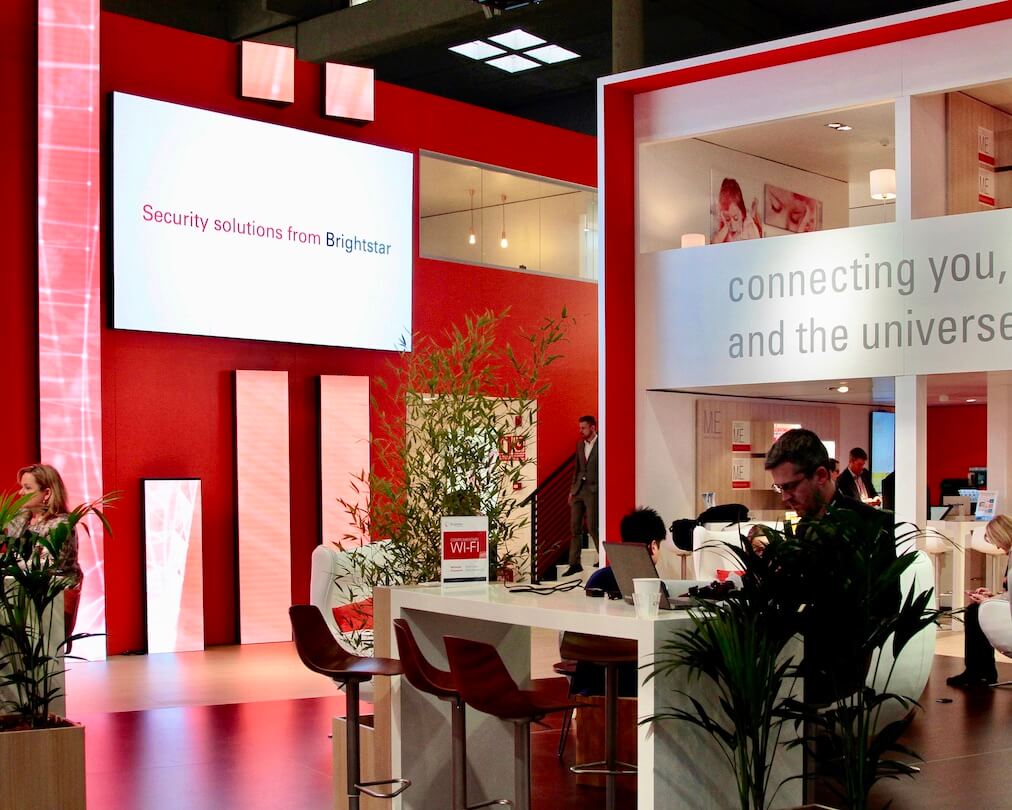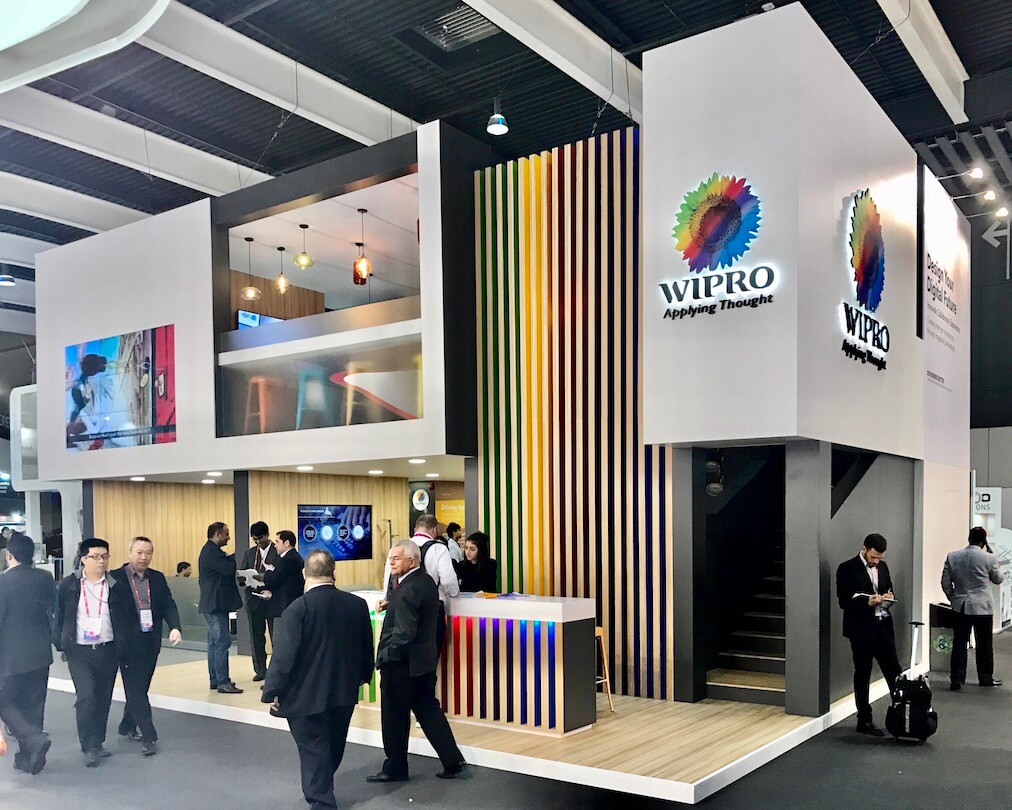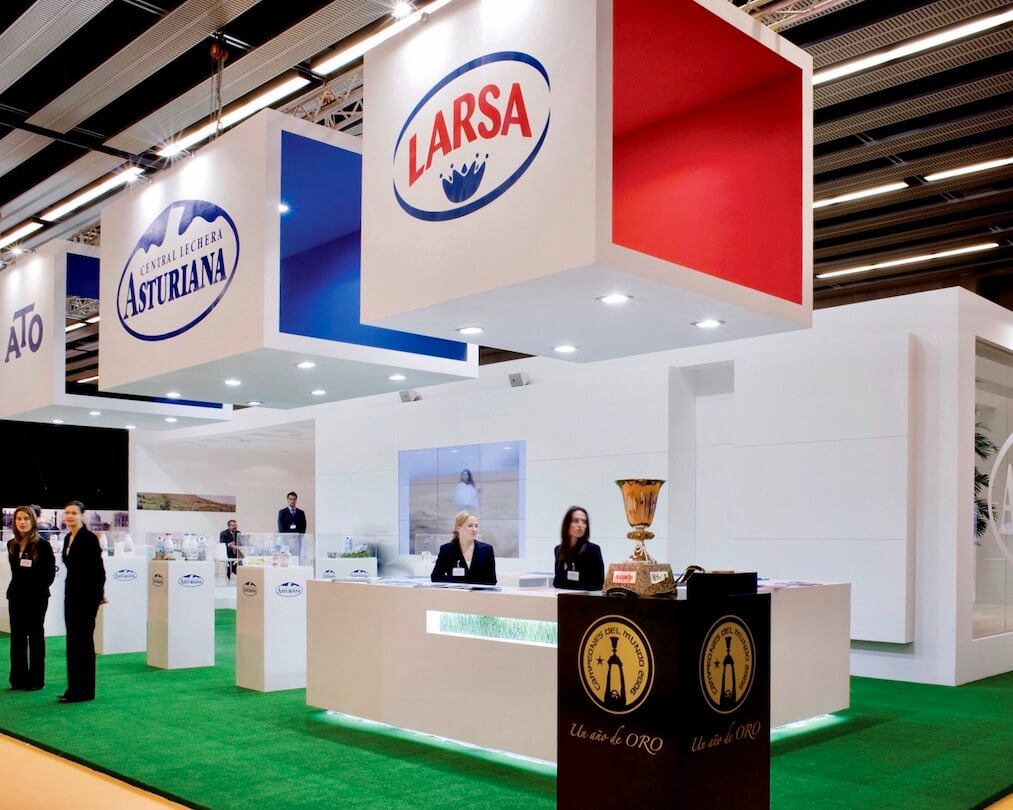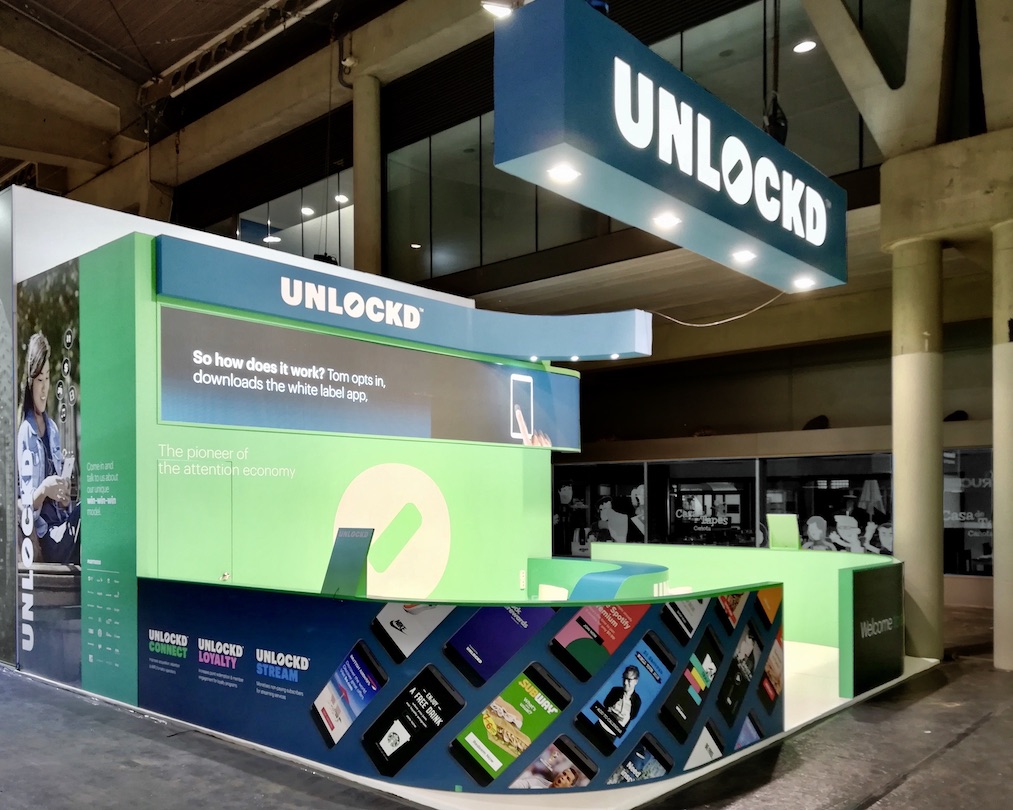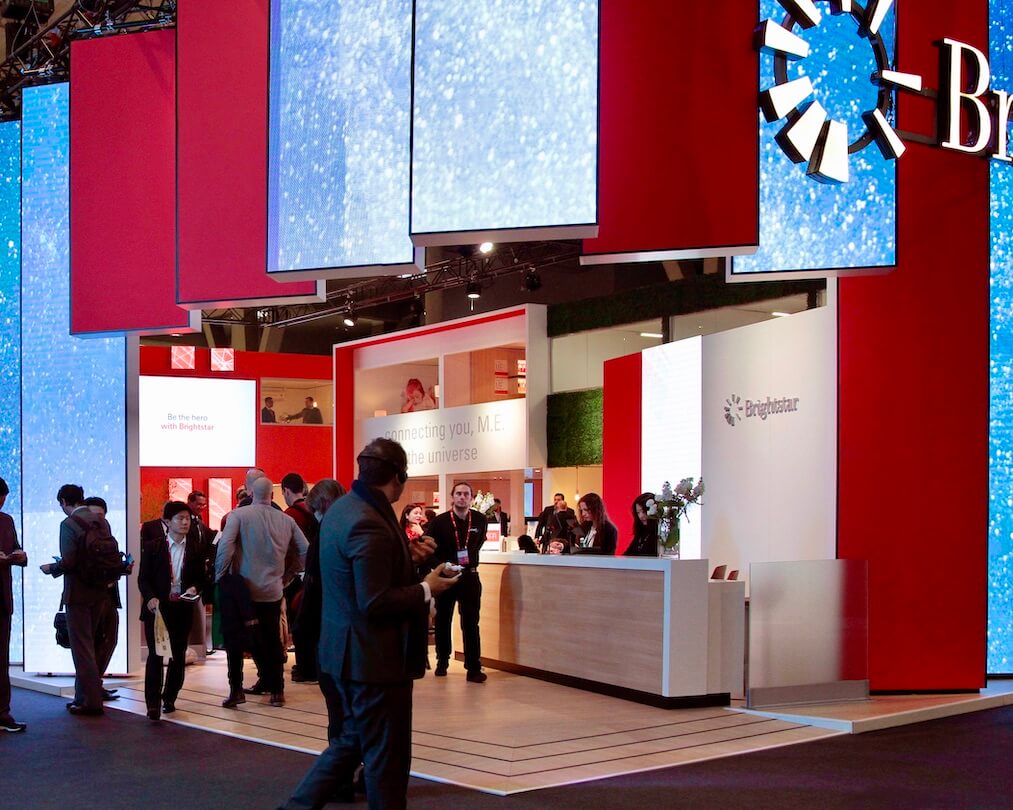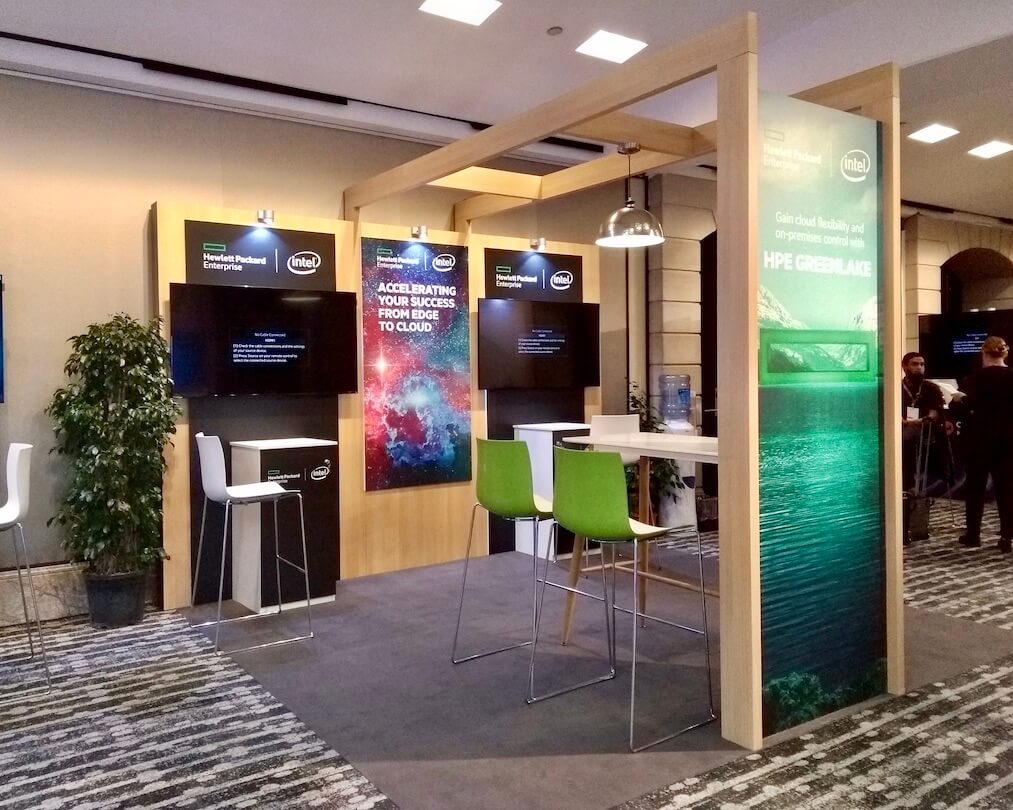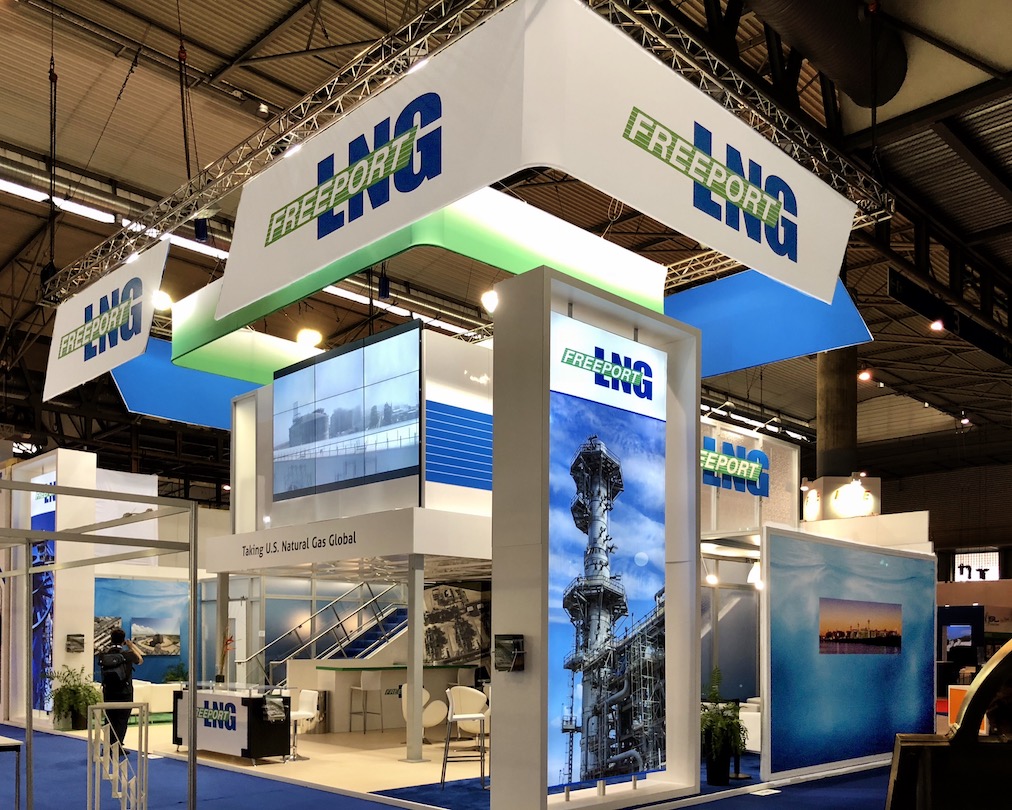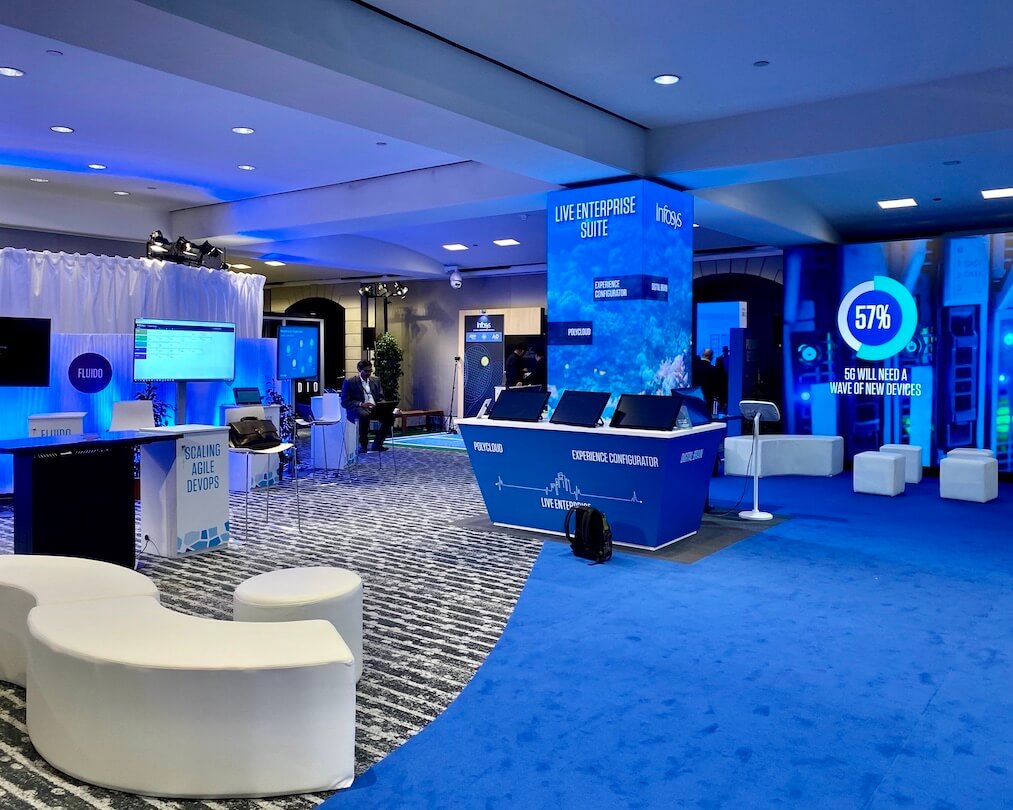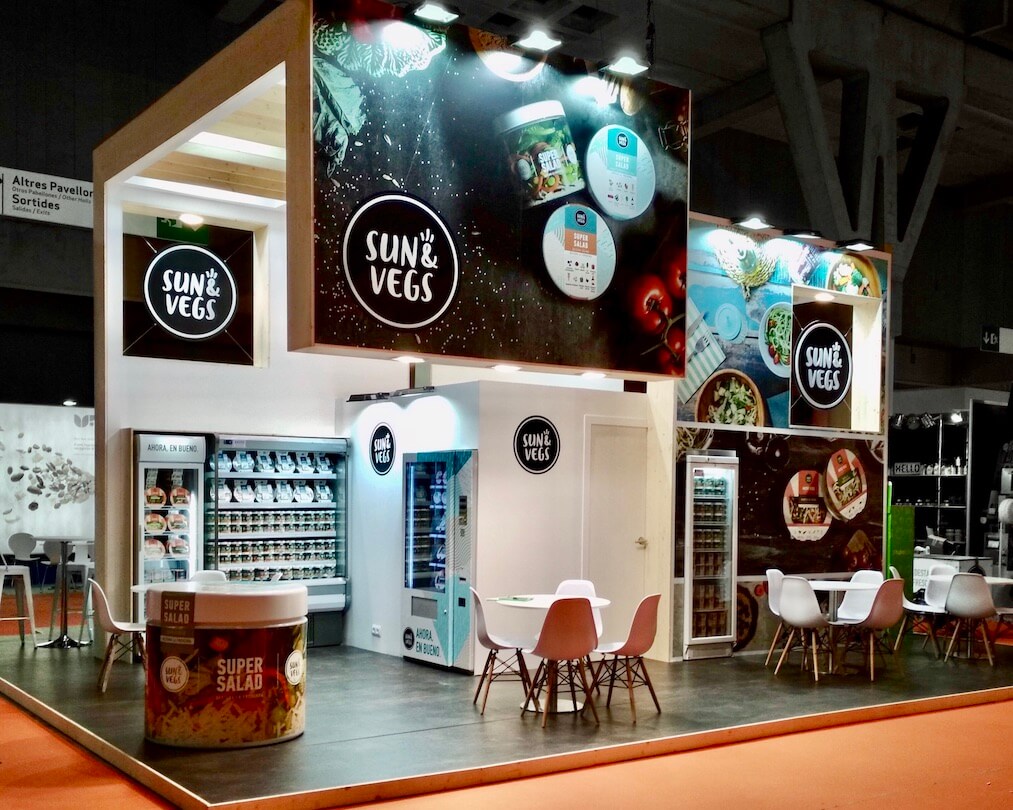 We are an award-winning global company, delivering projects in more than 90 cities of more than 35 countries. However, working at home is always something special.
Escato Int has delivered project in most of the many venues, hotels and spaces available in Barcelona to hold trade shows, congresses and events:
Exhibition stands in Barcelona
By Escato Int
Our design and project management team have a large experience delivering the most innovative and creative designs for exhibitions stand at Barcelona as for the Mobile World Congress, and other main trade shows, congresses, meetings and events because we know very well the venues, its regulations and how to deliver a smooth turn-key project. Besides our team and our know-how, our main assets are our experience in digital signage and AV content together with a reliable network of providers of all kind.